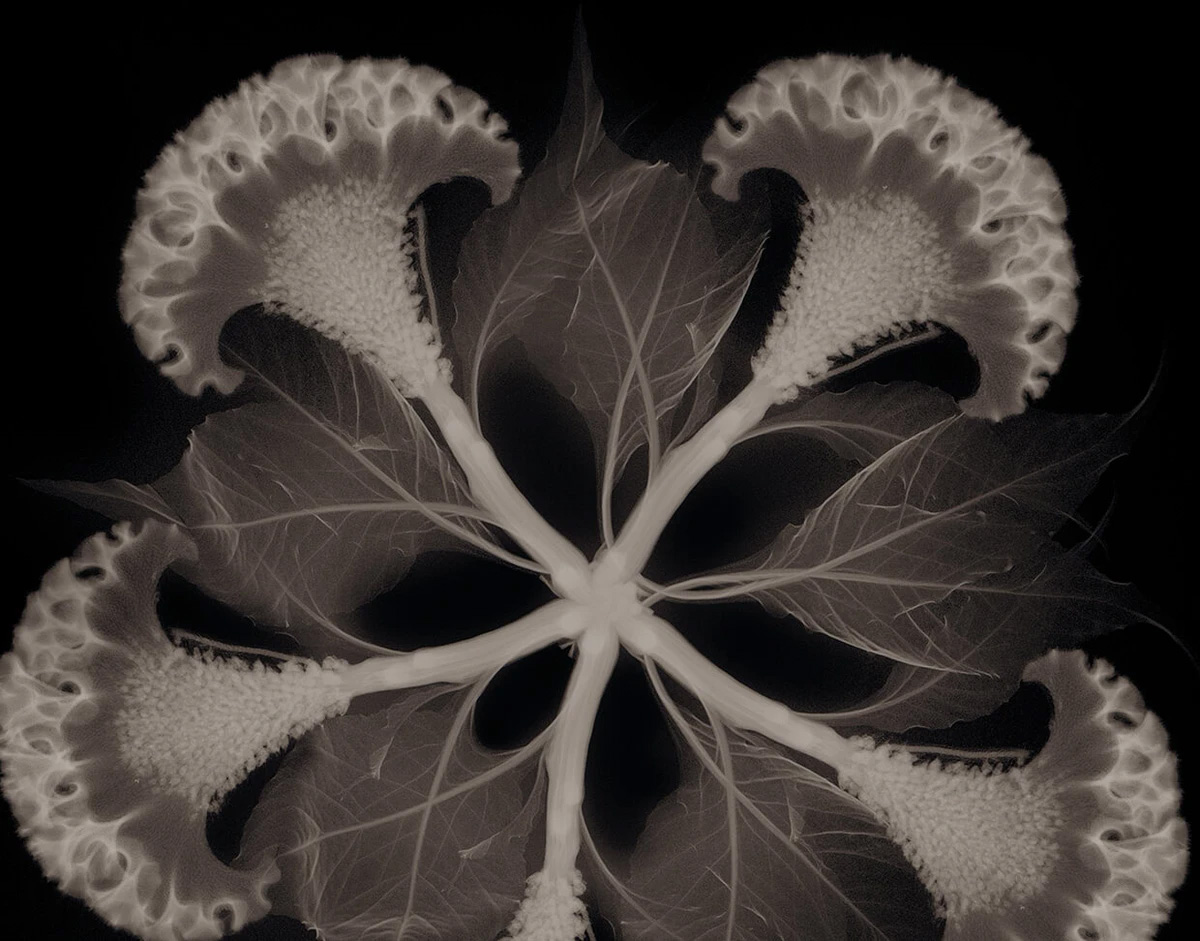 We would like to offer you an exclusive platform in our store, where you can get information and advice on the latest innovations in the field of medical beauty and lifestyle.
When it comes to skincare, skin regimen® and Co. leave nothing to be desired!
With their natural and highly effective high-tech and plant-based active ingredients, these lines hit the pulse of the times. They can reduce skin damage and have a preventive effect. Clinically proven effectiveness! Dermatologically tested formula.
Free from mineral oils, silicones, ethoxylates, EDTA, SLES, SLS, acrylates, parabens, surfactants. No synthetic fragrances. No animal testing or animal derivatives! They are climate neutral and in recyclable outer packaging.
Suitable for vegans!

With us you have the opportunity to give your skin back what it deserves. A skin care, specifically tailored to you!
To feel vital and good, it is important to work on yourself not only from the outside, but also from the inside! We would like to support you with your healthy and balanced diet...
with valuable hyaluron from Proceanis®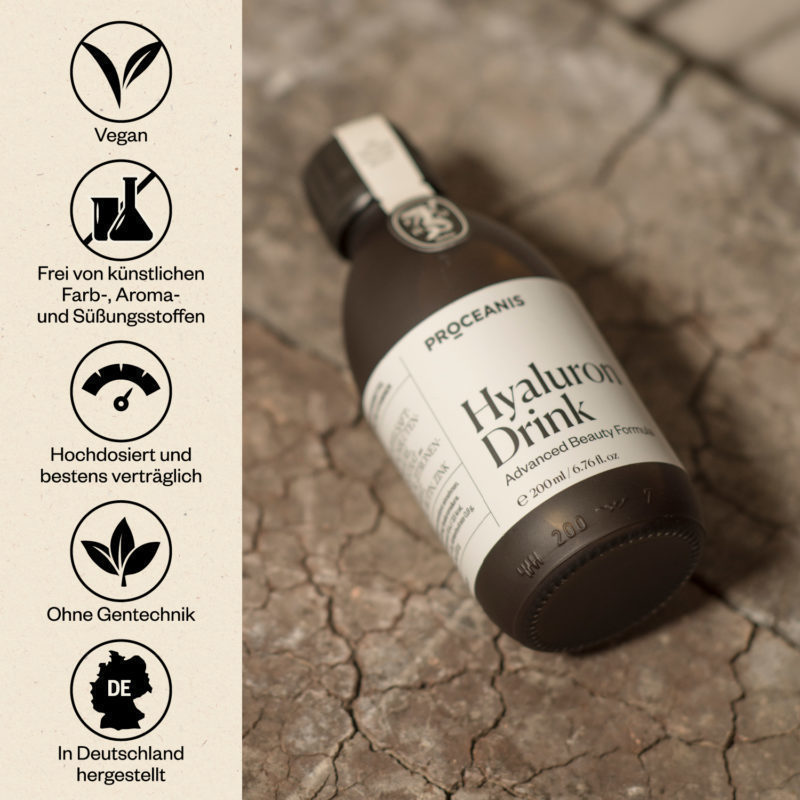 "True beauty comes from deep within.
Moisture makes the body vibrant and radiant.
This is supported by our Hyaluron Drink, which is simply
taken daily and naturally through food."
Source: © Proceanis 2020
with Probiotic and Collagen Chocolate from depuravita®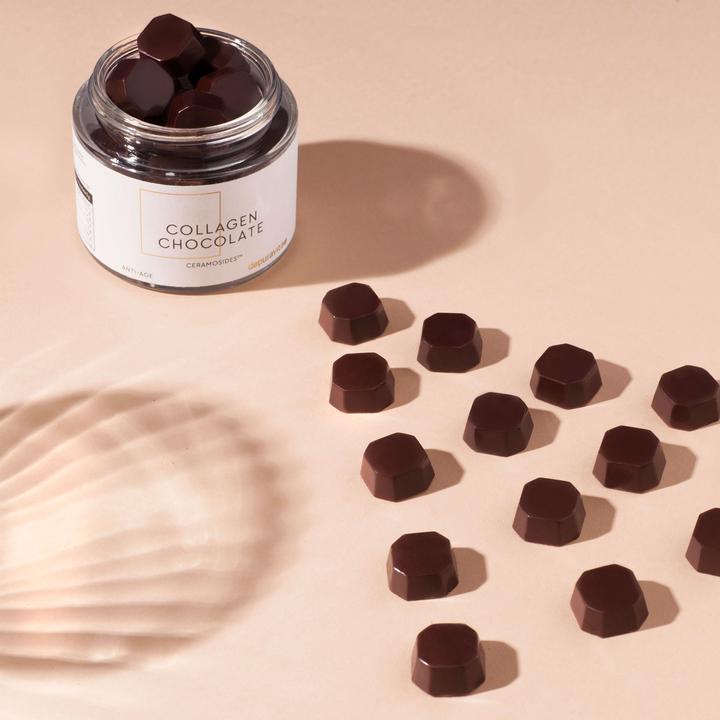 "A happy gut is a healthy gut."
"Facelift in a chocolate!"
Source: © depuravita
with natural herbal elixirs from kruut®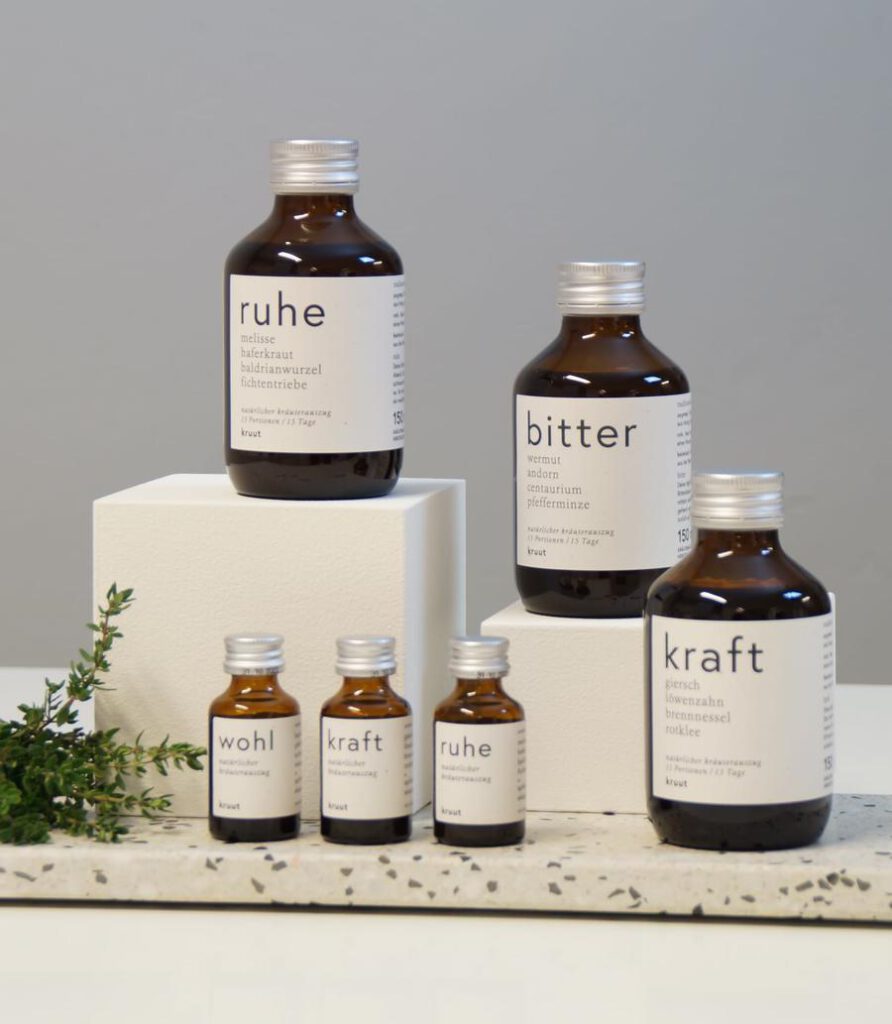 "kruut is bringing the traditional elixir back into our everyday lives, repackaging a recipe that's thousands of years old."
Source: © kruut
Do you have questions about the range or the use of our products? Contact us! We will be happy to advise you.