A place where you can find some distance and peace from the hustle and bustle of Santanyi's streets and alleys. Our lovingly designed Mediterranean patio invites you to linger and entices you with Mallorcan spirit.
Coffee specialities, fresh teas, fine mineral water and champagne share space on our exclusive menu with healthy shots of ginger or blue spirulina algae and boosters with hyaluron or collagen.
re.sen by Ben&Tom wants to offer you a holistic concept that puts your health and well-being in the foreground. In order to feel vital and good, it is important to work on yourself not only from the outside, but also from the inside! We would like to support you in your healthy and balanced diet.
"We Bake for Your Better Aging!"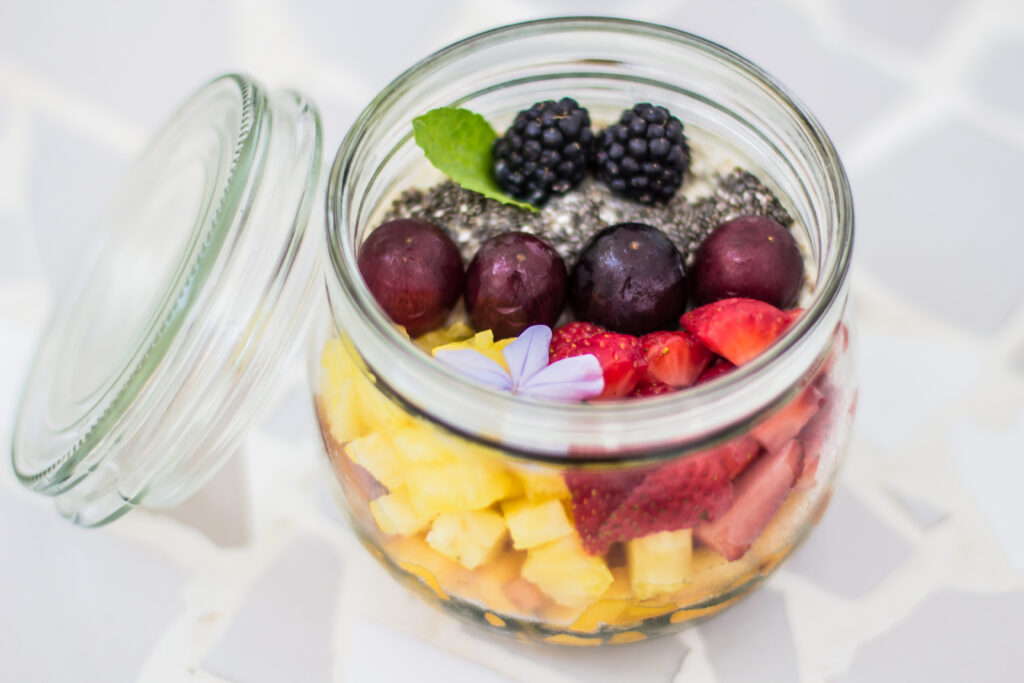 With our premium food supplements such as essential amino acids, vitamins and minerals, completely without genetic engineering and undesirable additives, we want to stimulate your body's own collagen and hyaluron production. Scientific studies show not only an improved structure of skin, hair and nails, but also an optimisation of the metabolic processes in the body.
"Vegan Friendly
***
Stress, environmental influences and an unbalanced diet promote the production of free radicals in the body. They attack the healthy cells and damage them.
The result: Lifestyle Aging!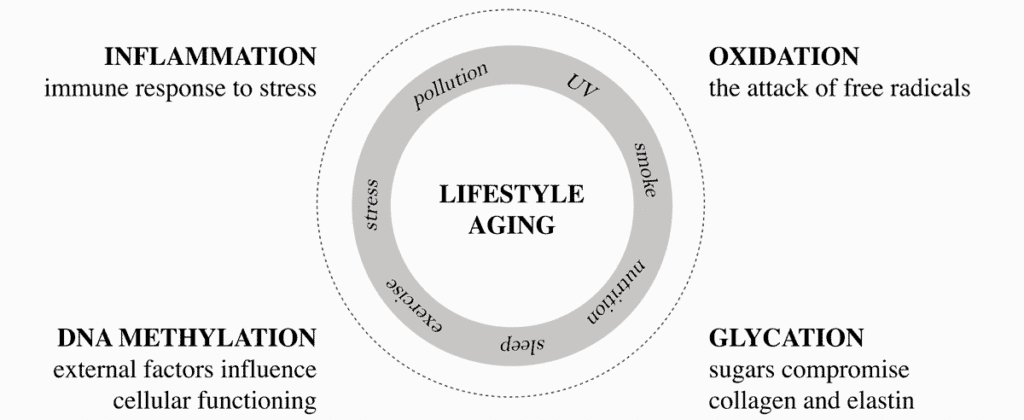 Source: skin regimen / modern plant chemistry™.
"While we can't change our genes, we can improve our lifestyle to protect our skin, our bodies and our minds."
Dr. Claudia Aguirre
Do you have questions about our changing offer? Contact us! We are happy to advise you.