- re.sen -
"RECOVER YOUR SENSES"

A moment all to yourself.
No urban stress,
no everyday life...
only you!

Your skin accompanies you throughout your life and protects you day after day from the stresses of everyday life.
It's time to give her something back! To say thank you.

My name is Ben and I have been working for 15 years as a medical beauty expert and medical cosmetician with the most renowned doctors and companies for aesthetics and dermatology.
Your well-being, the health and radiance of your skin are my passion.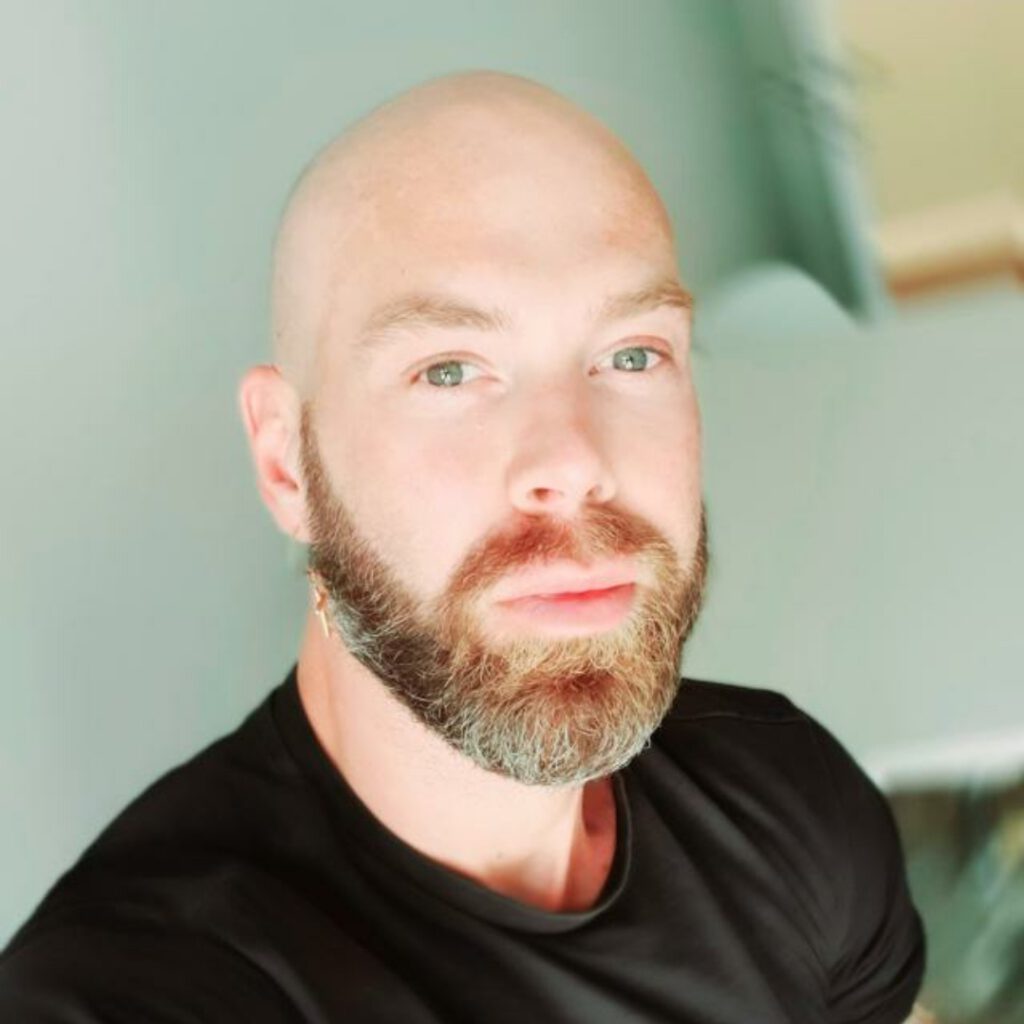 That's why I'm delighted to welcome you to re.sen by Ben&Tom . In our Beauty LAB. we will find together the right ritual for you and your skin.
"To love oneself is the beginning of a lifelong romance"

Oscar Wilde
***