We would like to offer you an exclusive platform in our store, where you can get information and advice about the latest innovations around the topics Skincare, Medical Beauty and Lifestyle.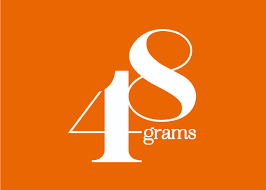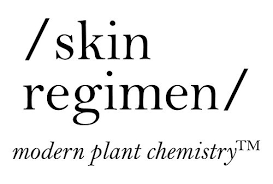 48grams bio cosmetics® and /skin regimen/® leave nothing to be desired when it comes to skincare!
With their natural and highly effective high-tech and plant-based active ingredients, these lines hit the pulse of the times. They can reduce skin damage and have a preventive effect.
Free from mineral oils, silicones, ethoxylates, EDTA, SLES, SLS, acrylates, parabens, surfactants. No synthetic fragrances. No animal testing or animal derivatives! They are climate neutral and in recyclable outer packaging.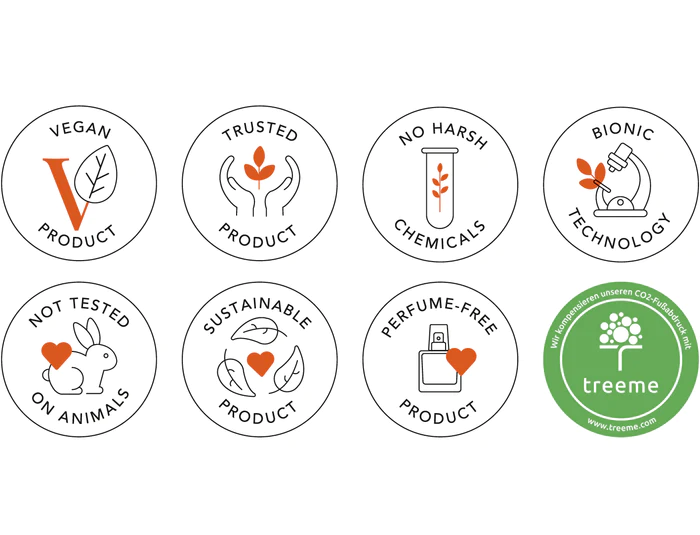 With us you have the opportunity to give your skin back what it deserves. A skin care, specifically tailored to you!
Book yourself a ritual and feel the difference!
***
To feel vital and good, it is important to work on yourself not only from the outside, but also from the inside! We would like to support you with your healthy and balanced diet...
h- EVO⁺ CELL REVELATION ELIXIR
with valuable collagen, hyaluron and the new anti-aging superfood spermidine from hajoona®.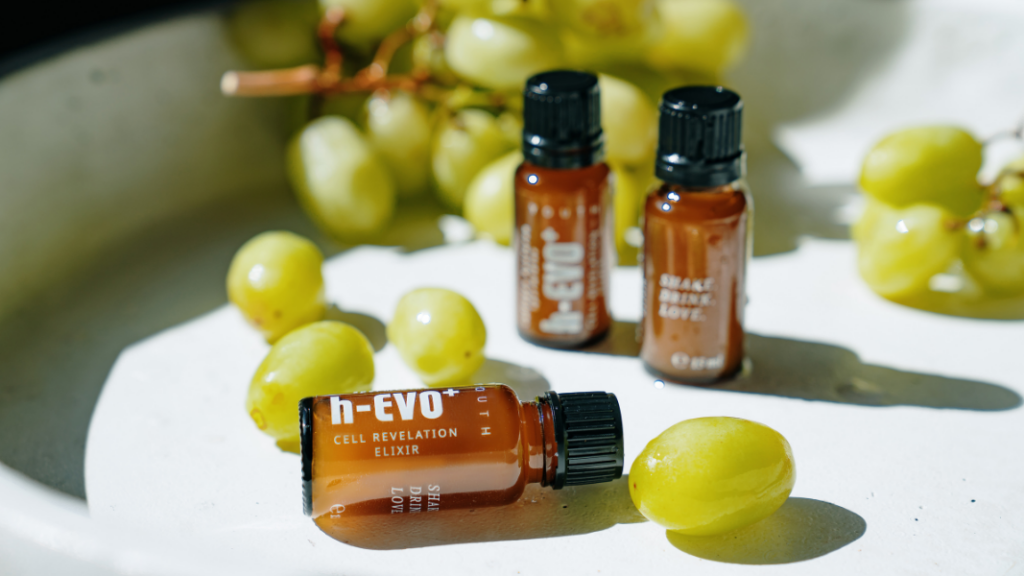 "Glow up your life!"
Source: © hajoona 2022
with Probiotic and Collagen Chocolate from depuravita®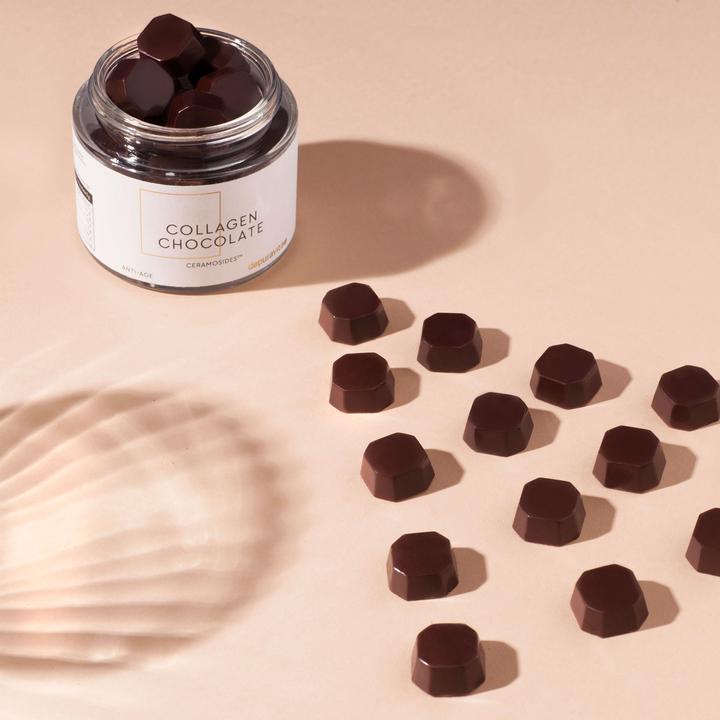 "A happy gut is a healthy gut."
"Facelift in a chocolate!"
Source: © depuravita
with natural herbal elixirs from minnegarden®.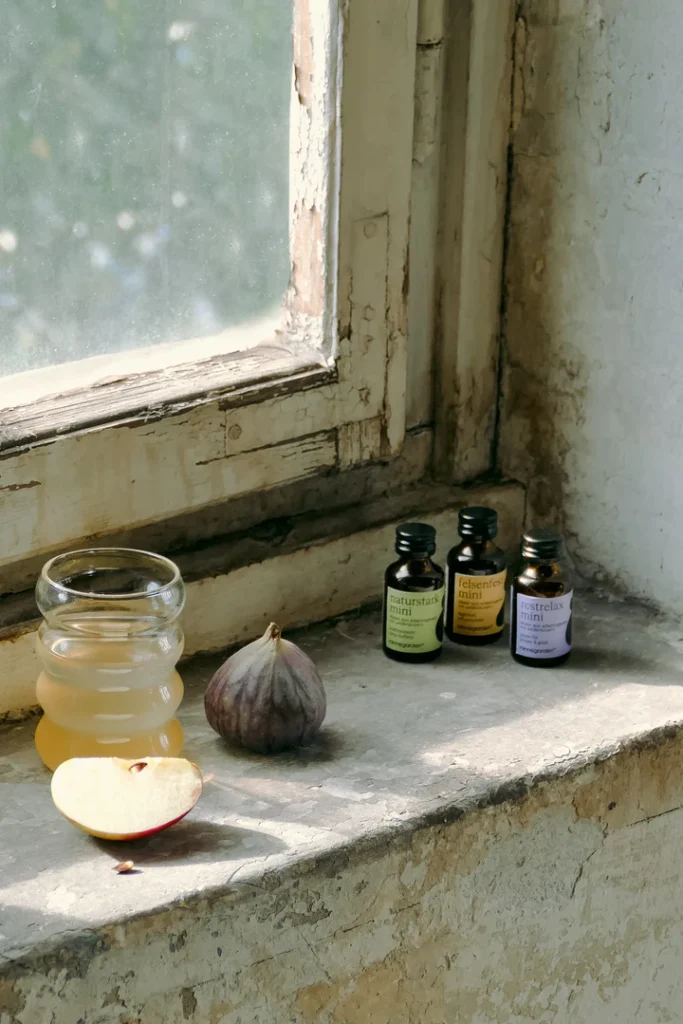 "We're redefining plant science. Discover minnegarden's innovative products from the wild."
Source: © minnegarden
Do you have questions about the range or the use of our products? Contact us! We will be happy to advise you.